Design for each project an outstanding architectural and decorative style


3BIS Architecture: the story of a place and mainly the meeting between Nicolas PAPAMILTIADES and Fabrice BOURG, architects and creators of special projects.

Unconstrained by any specific style, effects and trends, each project is studied as a new page to write. The starting point of this work is the place itself, its history, its culture. This anchoring will define the heart of the project.

From the construction of a palace in the Atlas Mountains to the renovation of french or international iconic monuments in hospitality, from the signature of purely Parisian-style interiors to the creation of a high-quality environmental farm in the steppes of Central Asia, 3BIS strives to make each place vibrate with new eyes.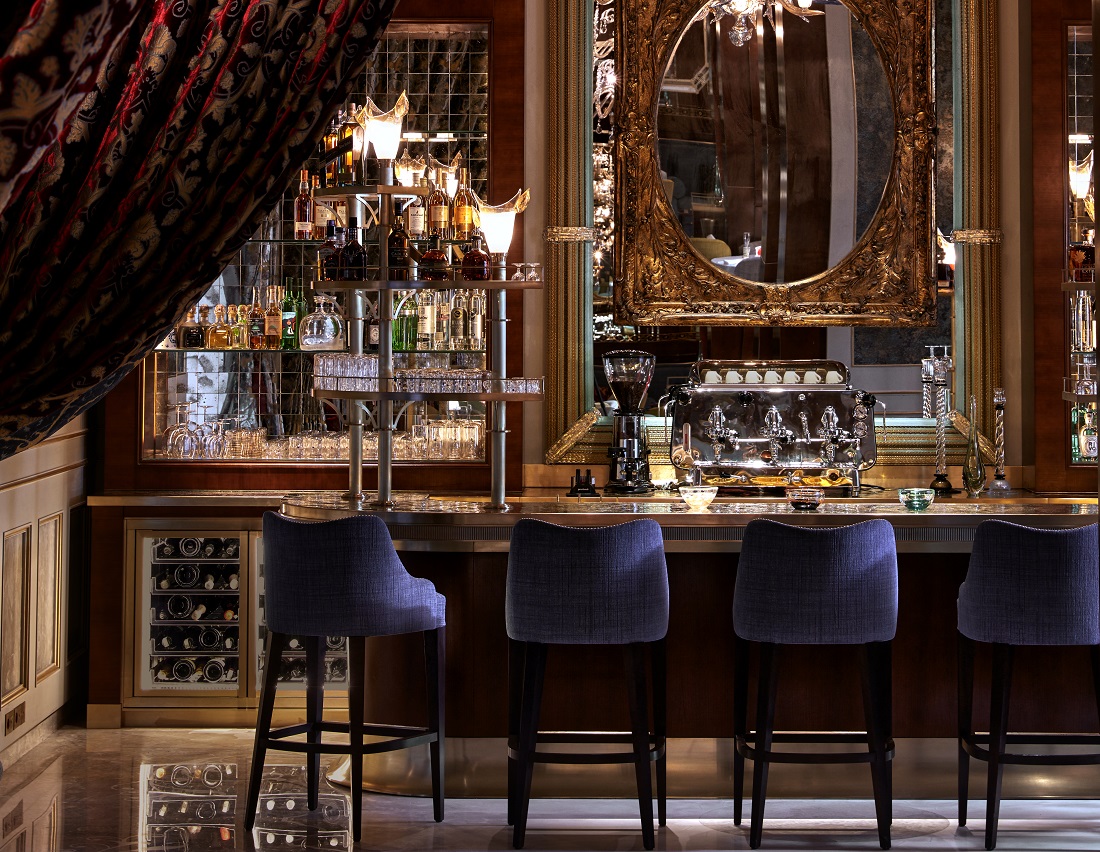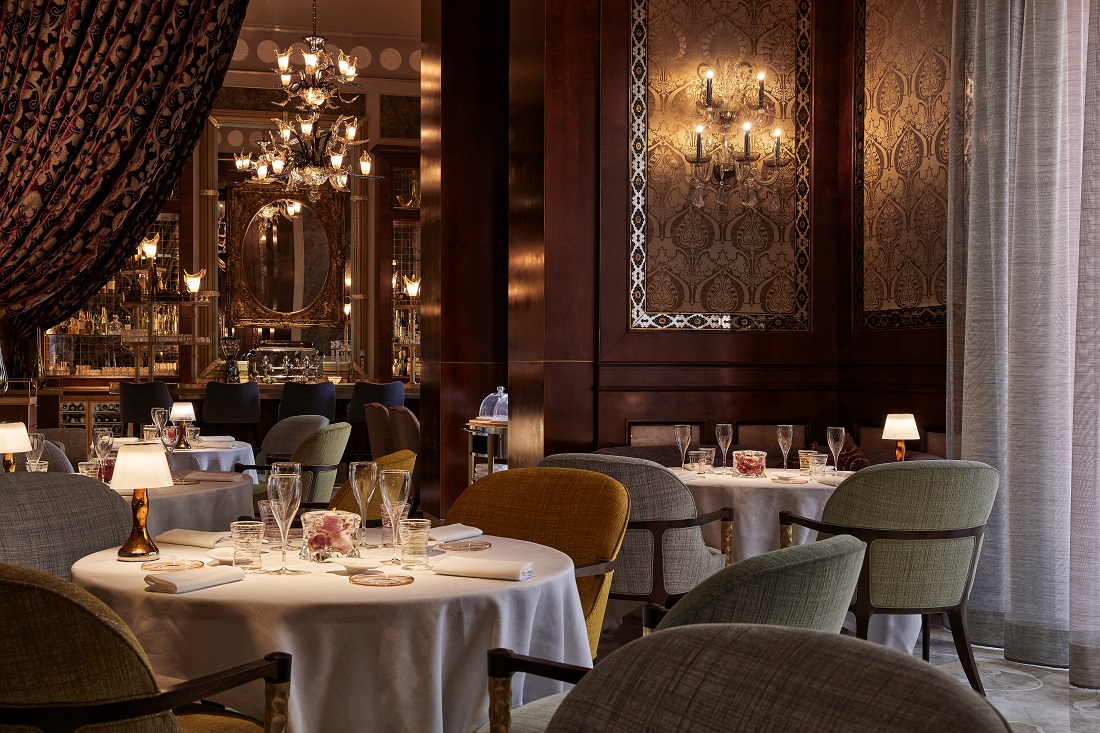 At Royal Mansour Marrakech, the 3BIS Agency has imagined a new restaurant with Venetian influences and the desire to create a strong bond with the spirit of the place.
In the "Sesamo" restaurant, the whole soul of Venice is restored through a harmonious blend of contrasts. By working on color and light, the combination of old pieces and contemporary creations bringing together the most beautiful houses representative of exceptional expertise, the 3BIS Agency offers an immediately charming setting, incorporating the codes of La Serenissima, of its power and its refinement, for a moment of unique conviviality.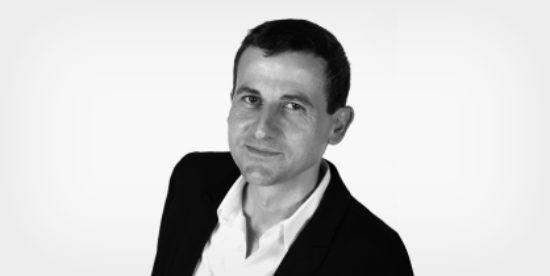 A seasoned professional in interior design, he began his career with architectural firms in Paris. He met Nicolas PAPAMILTIADES with whom he shares his passion since 1997 through the 3BIS Agency.

Fabrice BOURG is a graduate of the prestigious Ecole Boulle in Paris. He first trained in the home furnishing trades with a specialization in cabinetmaking and then interior design. Fabrice obtained in 1989 a Higher Diploma of Applied Arts in interior design of the same school.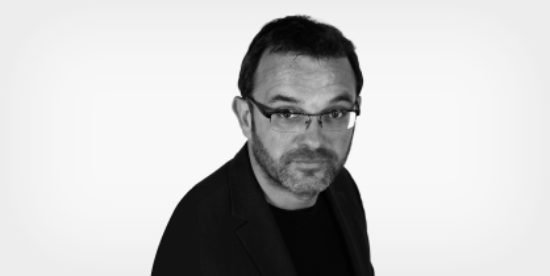 Nicolas PAPAMILTIADES has a rich and diversified experience in architecture and decoration.

As an A.I.A. (DPLG) architect, he joined in 1987 the Concorde Hotels Group where he took part in many prestigious renovation projects, including the Hôtel de Crillon, the Lutétia in Paris and the Martinez in Cannes, etc.

He created his own architecture and decoration firm in 1990, and continued his projects of renovation and decoration of hotels, shops and restaurants. With Fabrice BOURG he co-founded the 3BIS Agency.
A team, a vision. 3BIS brings together more than twenty recognized and complementary professionals who offer their services through 3BIS Architecture and 3BIS Architecture Intérieure. Whether architects, interior designers, decorators or designers, all are driven by the same sense of perfection and excellence, making each production an expression of their talent, combining know-how and thinking. The agency welcomes its clients at each key stage of their project, as true partners.
AGENCE – PARIS
3BIS ARCHITECTURE INTÉRIEURE
18 Rue des Quatre-Vents 
75006 Paris – France

+33(0) 1 45 49 49 89
COMMUNICATION – PRESSE
AGENCE NEWTONE
Julie Beuter

15 Rue Duguay Trouin
75006 Paris – France
The Agency 3BIS offers throughout the year three positions for students of partner schools of Interior Architecture & schools of Architecture (under agreement traineeships, minimum duration of 3 months)

To join our team for your internship, just send your application by email to:
stage@3bis.archi